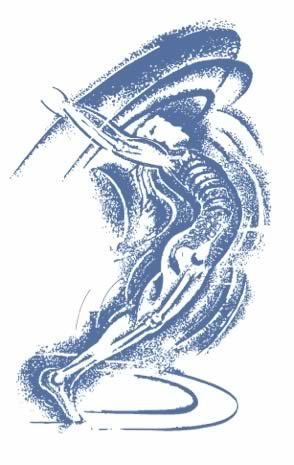 "It's not just about back pain."
Sue Brown - Chiropractor
Registered with most major private healthcare insurers
For appointments
please call:
01299 51 93 51
or
07932 00 00 28
What is Chiropractic
Chiropractic is the health profession concerned with the diagnosis, treatment and prevention of mechanical disorders of the musculoskeletal system, and their effect on the nervous system.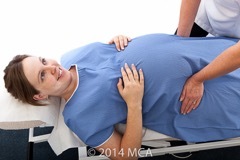 In other words, chiropractors treat problems with the framework of bones & muscles that support the body. The purpose of chiropractic care is to realign your body to relieve pain and discomfort, and increase mobility.
Chiropractic is a primary health care, 'hands on', drug free technique which works alongside and in co-operation with conventional medicine. It is based on sound medical evidence, explained by known biomechanical processes.
McTimoney chiropractic
is well known for its whole body approach, providing a very thorough, gentle treatment that can be used on babies, pregnant ladies and the elderly. To allow for this complete top to toe treatment, appointments are a little longer than other chiropractors, lasting 1 ½ hrs for first appointments and 1hr for follow ups.
All chiropractors by law are accredited and registered with the
General Chiropractic Council
, the governing body similar to the General Medical Council for doctors.
How does Chiropractic work
The framework of bones and muscles of the body can become misaligned for many reasons; some of the most common are:
incorrect lifting
car or sporting accidents
falls
stress
poor posture
They can all lead to pain, numbness, pins and needles, or restricted mobility.
By correcting this framework back into its correct anatomical position, joints can function better, muscles are less strained and nerves can work more efficiently. Ergonomic stress on the body is reduced and the body 'mechanics' can work more efficiently again.
If you think we might be able to help you, please use our
contact page
to get in touch.